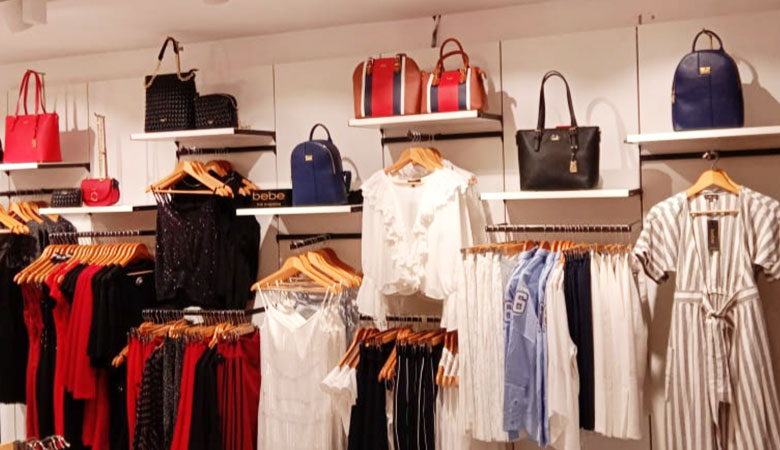 Los Angeles-based apparel and accessories brand Bebe has recently opened its shop in shops (SISs) at Lifestyle, Ardee Mall in Gurgaon and Kapson, Patiala.
The brand recently entered re-entered India market in partnership with Mumbai-based Mikaya Brands. Bebe opened its first accessories store at Ahmedabad's Alpha One mall. It is soon planning to open SISs in Lifestyle EBO in Ahmedabad and Lifestyle store in Ambience mall.
Bebe plans to open about 15 more accessories stores and 10 apparel stores over the next 2 years.
For over 30 years, Bebe established itself as a top retailer for contemporary woman. Bebe is the go-to destination for chic and contemporary fashion.
["source=retail4growth"]